Advanced Tax Services Inc's team of CPA – Chartered Professional Accountants and Consultants have extensive experience in all aspects of Taxation, Bookkeeping, Payroll, GST, HST, PST, IT, Accounting System Implementation & Training, and Regulatory Compliance. Our tax preparation offices provide you service, virtually all over Canada, the way it's meant to be. Quick & accurate preventing unnecessary CRA audits, interest and penalties.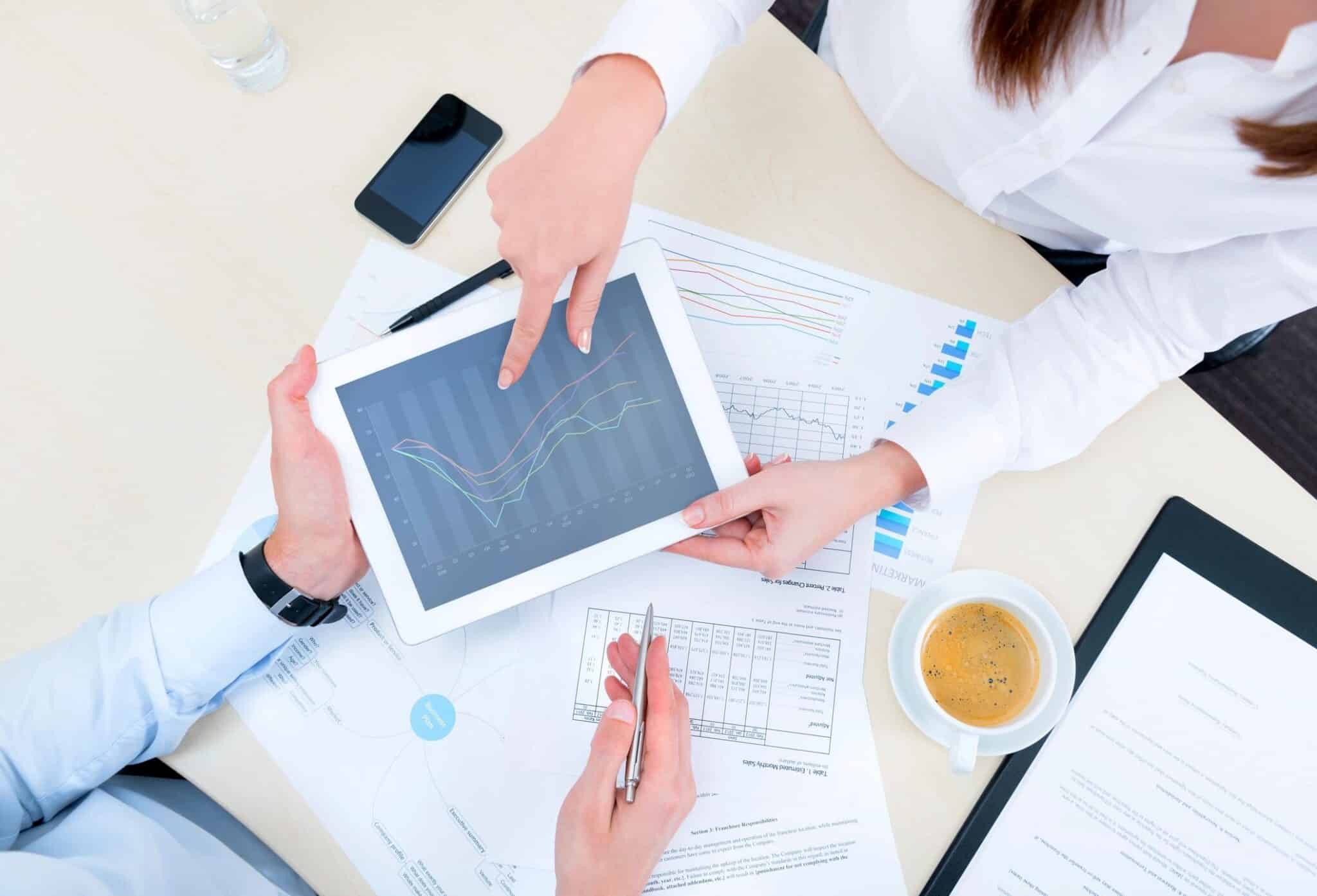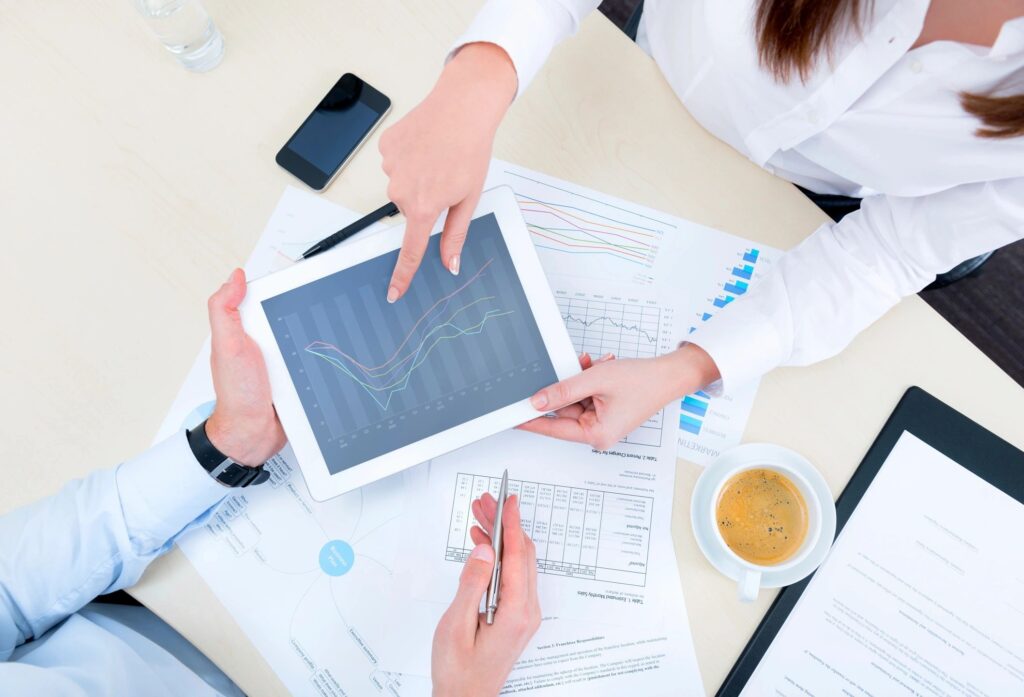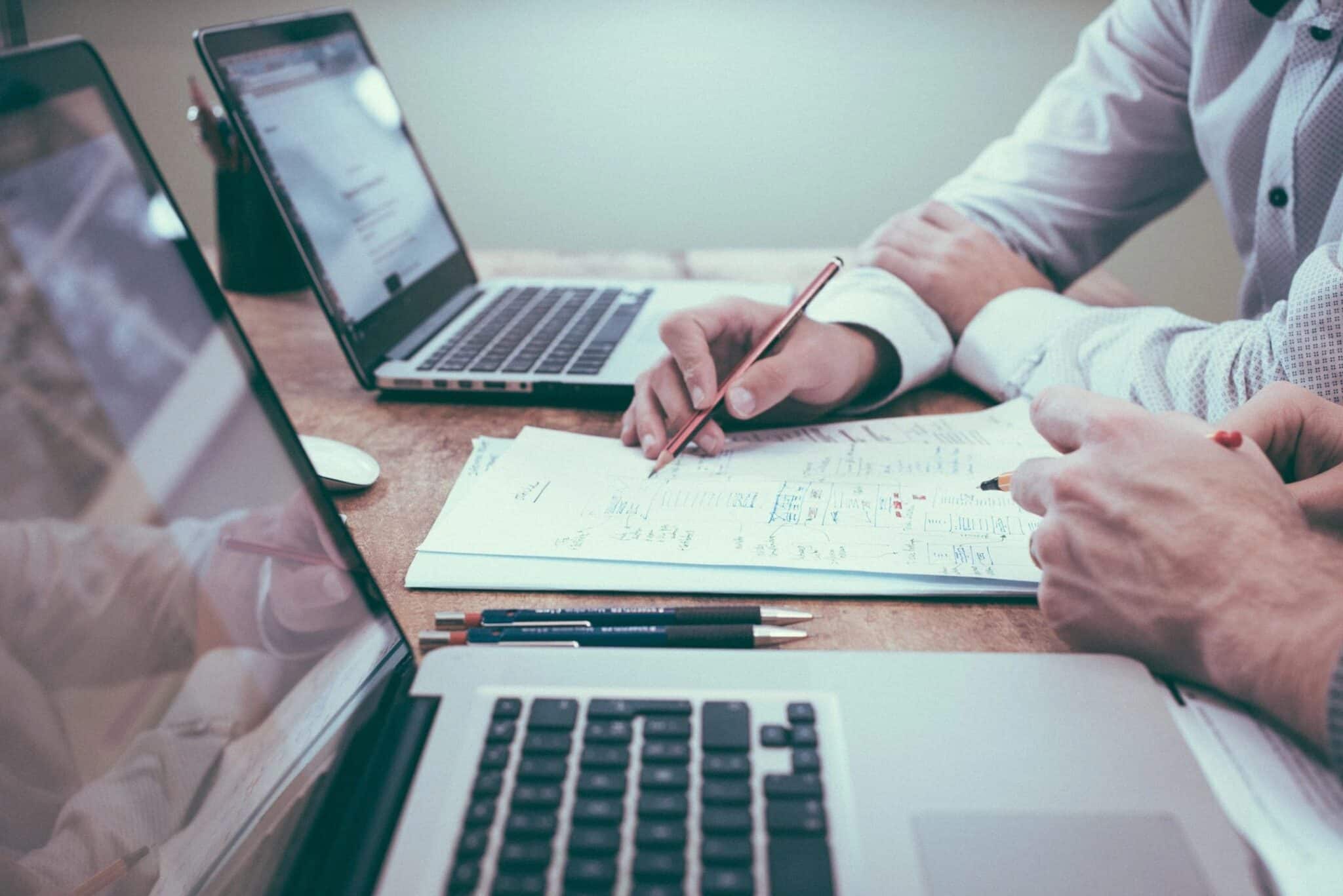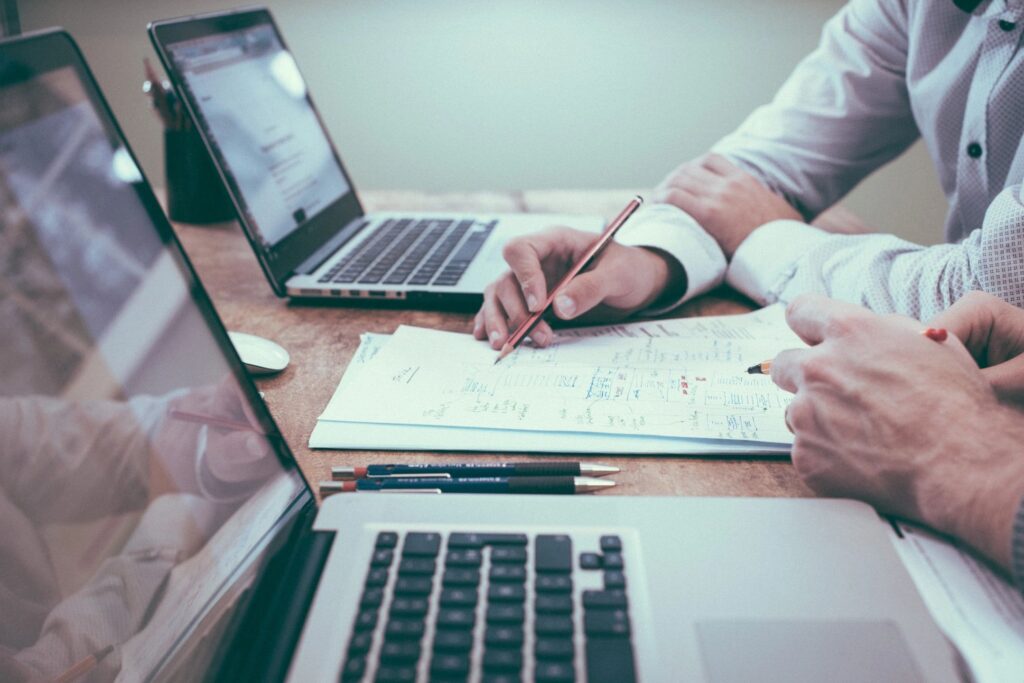 Our tax professionals assist in tax planning offering convenient, accurate, and affordable preparation of all types of tax returns maximizing tax savings. As Chartered Professional Accountants, Tax, Project Management and IT professionals, we're equipped to handle any tax, accounting, information technology situation including business and personal income tax returns, financial system implementation and training, audits, rental properties, nonprofits, societies, public companies, estate or trust accounting and more.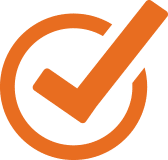 Choosing a firm to file your taxes, mange your accounting and setup information systems is a commitment we strive to uphold. Here at AAD, we provide honest and straightforward service.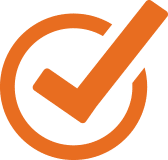 Our experts can handle any size business, small, medium, or enterprise companies in the private and public sectors. We also work with not-for-profit organizations and individuals to cater to any accounting or tax needs you may have.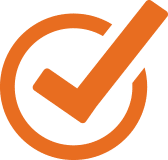 With over 15 years of experience, we help you achieve your business and personal tax goals and are always be punctual with our work. So let us take care of your financial needs so you can spend your time focusing on everything else.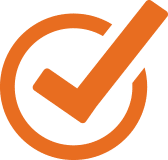 Our employees are chosen specifically for their knowledge, experience, and qualifications. We show we care by offering competitive rates and exceptional standards of service to make sure you're satisfied every step of the way.
HEAR WHAT OUR CLIENTS HAVE TO SAY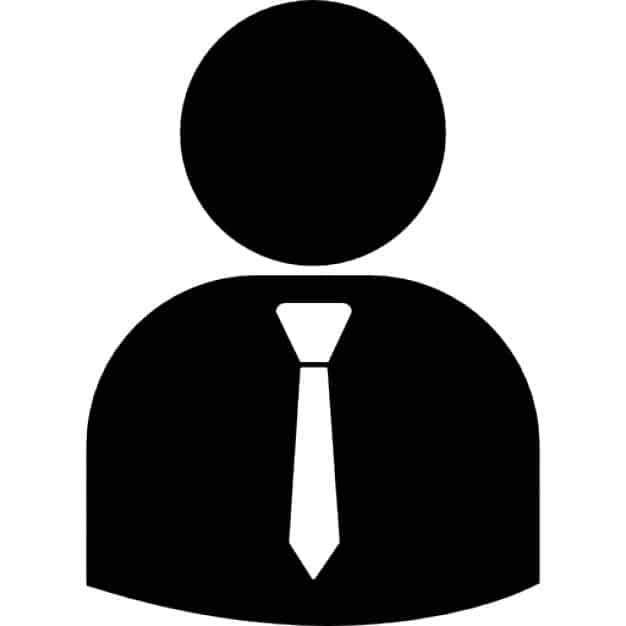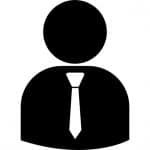 Service Was Impeccable
"The service I received from Advanced Tax was impeccable, they took care of my personal taxes very quickly. The process was smooth and helped me identify some areas I could even claim back that I hadn't been aware of for years! Since dealing with them myself and trusting the experience I now recommend them to my own clients looking for reliable accounting services for themselves and their businesses."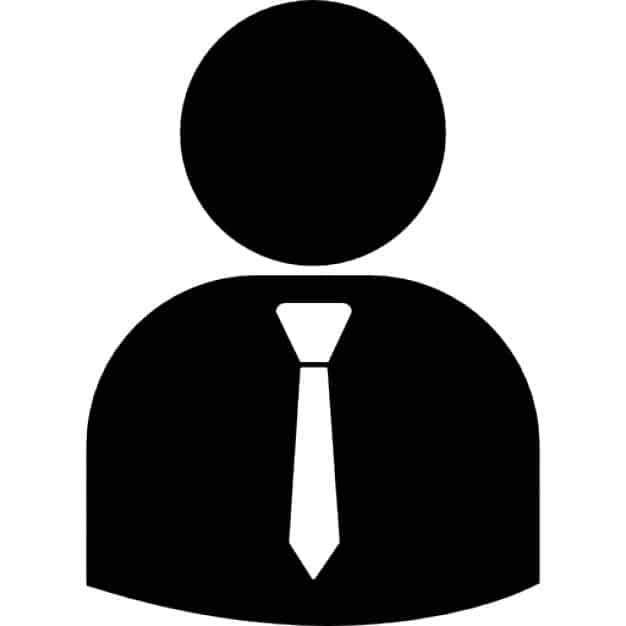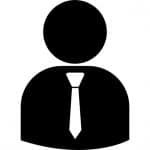 Made Taxes Less Stressful
"I cannot say enough good things about this accounting company… completely changed my attitude towards book-keeping and my outlook on my taxes… I no longer dread the tax season coming… If you have any questions about what you should do to save more money on your tax bill, or how you can be more organized to make the tax season less stressful, don't delay – get Azim Dahya & Company on your side!"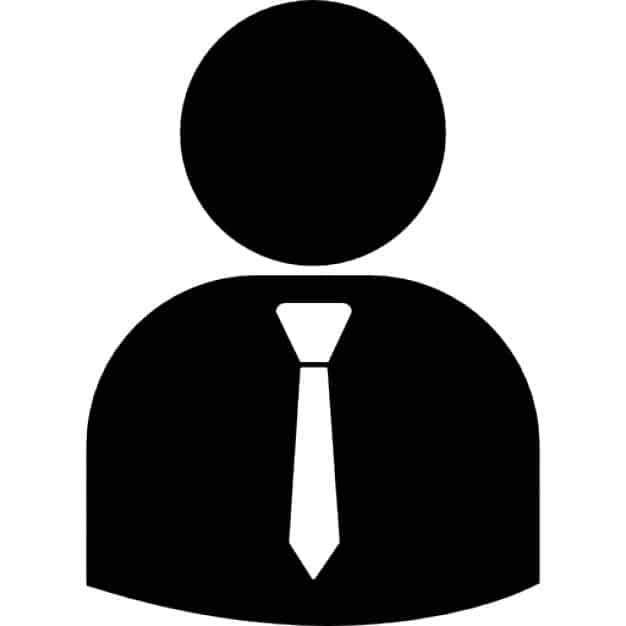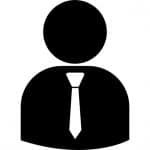 Active and Engaged CPA
"Azim was great as the external accountant for our firm. He took an active and engaged part of our books, and improving their structure year after year. With his and his firm's guidance and support, we (a medium sized construction firm) were able to go from merely doing year-end reports to generating our own quarterly reports in house and generally improve our accounting practices all around."
Get started on filing your tax return with us by contacting us or visiting our office in Richmond, BC. Call our number to speak with a tax expert and book an appointment right away or fill out the form below and we'll be in touch with you within one business day.