The best way to know us is to know what we do.
Azim Dahya & Company, CPA is a progressive firm of Tax Consultants and Accountants with extensive experience in all aspects of Accounting, Taxation, Auditing, Finance and Business Advisory Services.
We are a modern and forward thinking firm providing personalized services by experienced and trusted professionals using the latest technology available in the market. This allows us to offer our services in an accurate, timely and cost efficient manner. Every client receives our personal attention and we ensure that we look after their needs.
What We Do: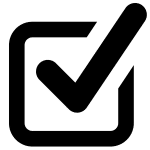 Provide High Quality Services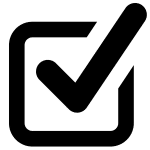 Give Updates on Current Tax Information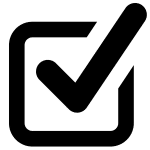 Consult & Develop Businesses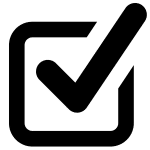 Tax Planning to Save you Taxes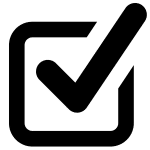 Prevent Tax Penalties and Interest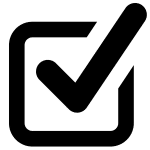 Efficient Workflows Lowering Costs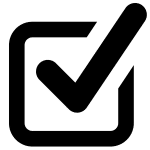 Accounting, GST/PST/HST & Bookkeeping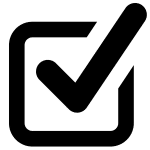 Personal and Corporate Income Tax Returns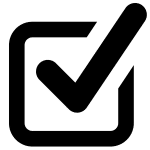 Quickbooks Online and Other Cloud Accounting Solutions Implementation and Training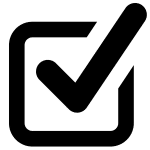 Cloud Accountants Providing Services Globally
Chartered Professional Accountants
Click to contact us now